We were delighted to welcome Joe Cosgrave to the club on Friday 15th October to officially launch Cosgrave Developments sponsorship, and were joined by many club members including those instrumental in planning and developing our fantastic facilities. We also had many of our players from across all four codes in attendance including All Ireland winners Nicky Deveraux and Orlagh Nolan. In addition, young upcoming stars Iain O Heithir, Liam Smith and Jack Lundy who have all represented Dublin at Minor and U21 level. Lauren Burke from the Dublin U16 camogie team was also in attendance with some of her Minor Camogie teammates, Kate Mander and Grace Lynch.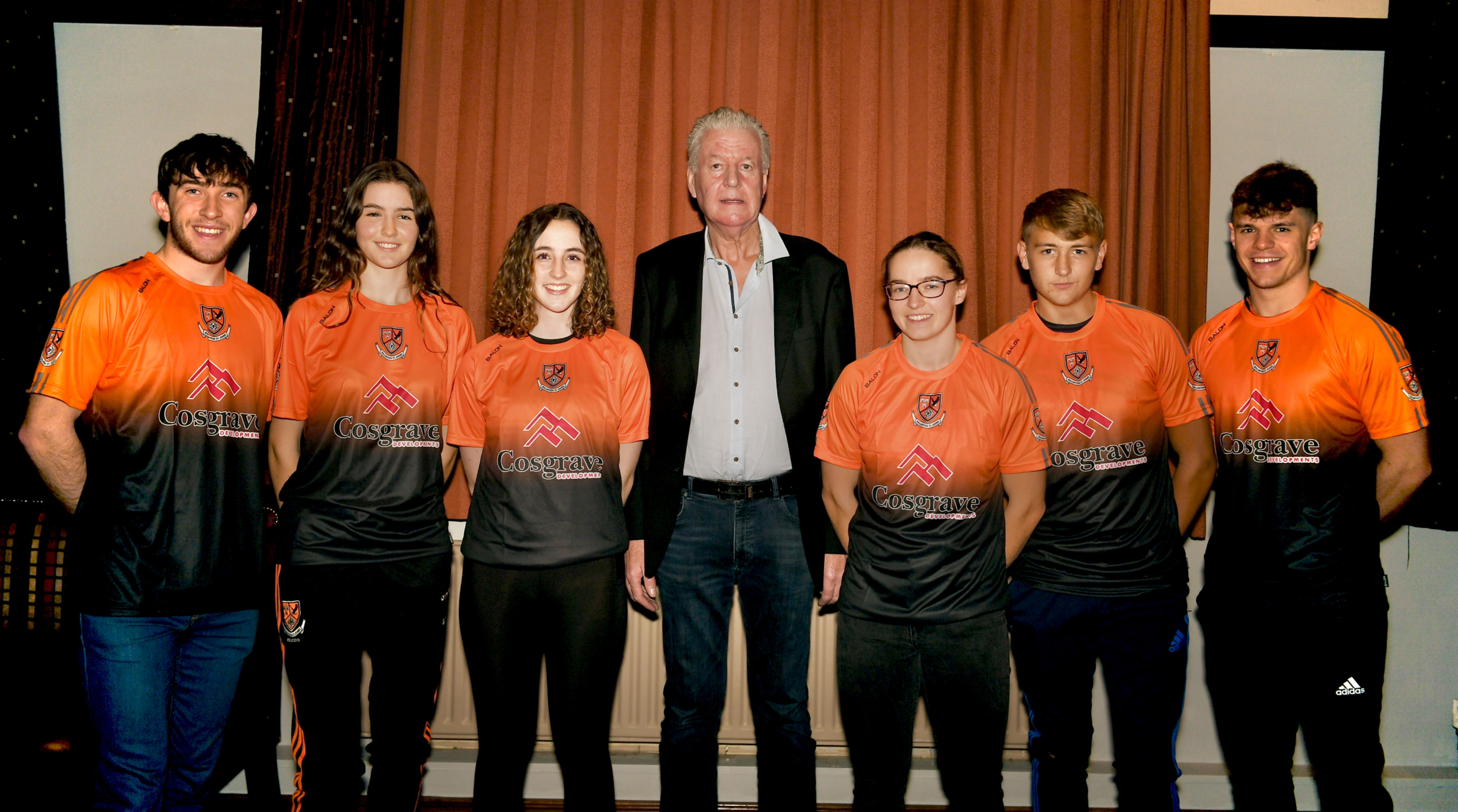 Cosgrave Development's have a long standing relationship with our club – indeed our original clubhouse in Broadford 'Áras na nÓg' was largely built with materials donated by Cosgrave Developments. They were also our official club sponsor between the years 2005 – 2008 and over the intervening years have maintained a supporting relationship with our club – one which we are hugely grateful for. The sum for the year ahead provided to the club is €20,000. The key cornerstone to this relationship between Cosgrave Development's and Ballinteer St John's has been the friendship over the years between Joe Cosgrave and BSJ legend and Laois's finest Kieran Brennan.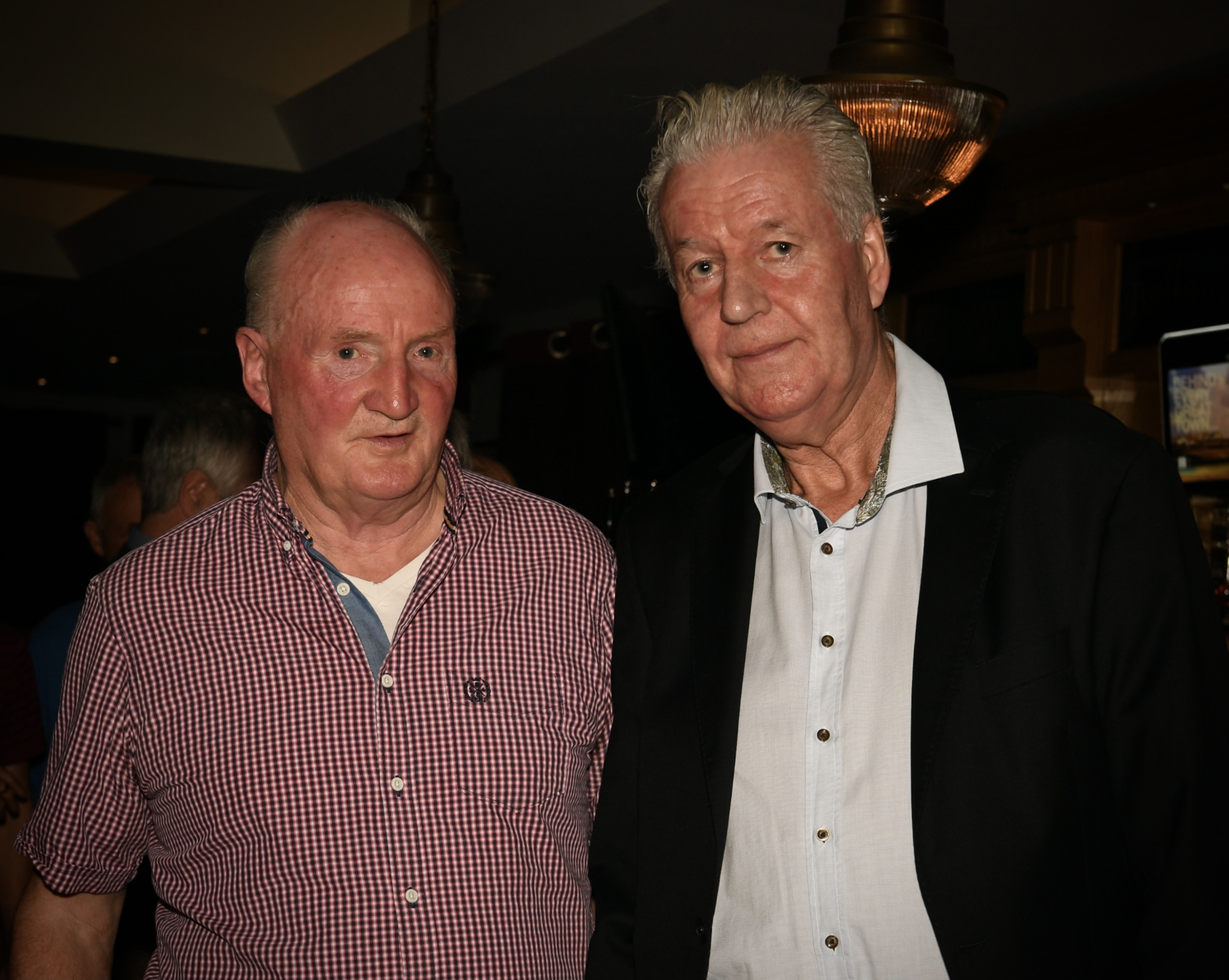 As we enter our 40th year Ballinteer St John's continues to thrive. Our latest membership figures are just above 3700 with over 120 teams catering for all codes and abilities.
During Covid our fundraising activity has been hampered, including the Marlay Park concert stewarding which has always provided a vital financial injection to support the running of our club.  Our Club has grown significantly over the past couple of years from our thriving nursery group,  right up through our juvenile and adult sections with new teams being added annually across all our codes.
This support from Cosgrave Developments is really important to Ballinteer St Johns as we look forward to supporting our players and our teams in what we hope will be a more normal year in 2022.