55 girls (aged 10 /11) took part in our "Solo to Summit" fundraising hike from BSJ Clubhouse in Marlay Park to the top of the highest mountain in Dublin, Kippure Mtn, while solo'ing a football the 16kms and 800mtrs in altitude gain.
The girls departed the BSJ at 9am on Saturday morning taking them through Marlay Park, on to Tibradden Road and Mutton Lane and then through Tibradden forest to arrive at Zippit for some refreshments. From Zippit they continued through Cruagh Wood, having lunch at the boardwalk before continuing across top of Cruagh mountain and on open hills to the featherbeds on the Military Road. After further refreshments and with their goal in sight the girls then pushed for the summit up the remaining 5kms. The final kms of steep wet peat bog were the most challenging conditions of the day, although the girls were in great spirits and ploughed through the soft ground.
At 3pm, with beautiful clear skies, they reached the top, tired but elated. Super achievement by the girls every one of them rising to the challenge and thoroughly enjoying the day in the hills with their friends. In years to come no doubt they will look back on when they were 10 or 11 and Solo'd a ball from Marlay Park over the mountains to the top of Dublin. Well done to a brilliant group of girls and thank you to all the mentors and parents who organised and supported on the day.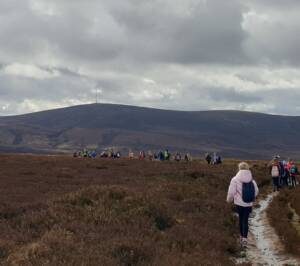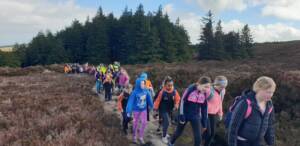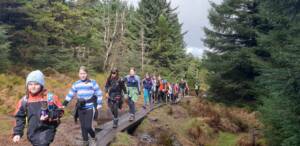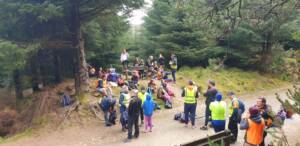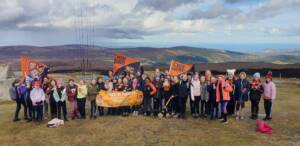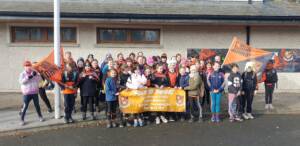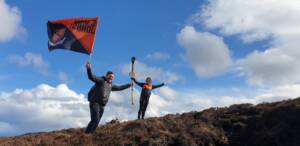 By trishmcgrath23
Thu 30th Mar