Support our Club
Join the Lotto today! – click HERE to join!

We need you to join the Ballinteer St Johns Lotto campaign now more than ever, as our club continues to grow & thrive, with 3600 members & 165 teams across all codes.
Supporting the Ballinteer St Johns online Lotto is an easy way to help the club progress towards our goals. Developing and improving facilities is a key focus area and the revenue generated by our Club Lotto is vital. The money goes directly into supporting our players and our teams.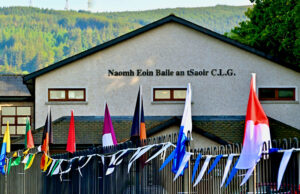 Check out our Current Jackpot – Click HERE
We have set ourselves a target of 1,000 weekly online sales and have also added another weekly prize to the draw!  Hitting this target would make a huge difference to your Club & to each of our players & their teams!
Support your Club and join the Lotto today! – click HERE to join!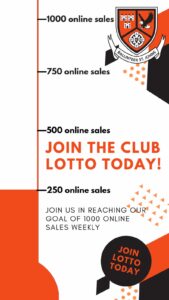 By trishmcgrath23
Thu 9th Nov