We are so excited that our Lisney Sotheby's International Realty Mini All Irelands have finally arrived!
So much work has gone in behind the scenes for many months, weeks, days, hours & recent minutes to make it all happen!  Thank you to our Director of Coach & Player Development Paraic McDonald for all his hard work in making it happen!  It will be a spectacular week for Ballinteer St Johns!  Thank you also to all those who have volunteered their time to help either behind the scenes or on the evenings of the Mini All Irelands!  It would not be possible without all this help & support!
You can view our Mini All Ireland Hurling & Camogie Brochure here!  It's a great read with lots of insights into the brilliant age groups participating!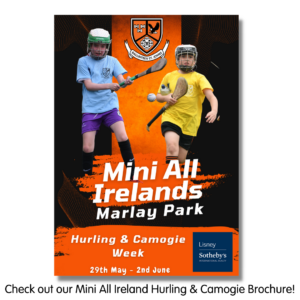 Below please find links to the latest info about the Minis for the Hurling & Camogie Week!
CAMOGIE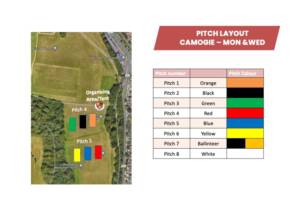 HURLING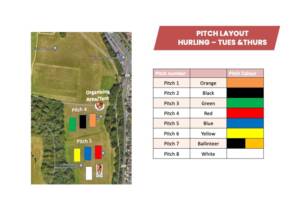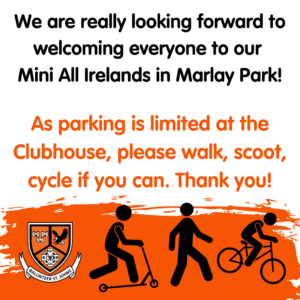 Thank you to our sponsors Lisney Sotheby's International Realty for their wonderful support for our Mini All Irelands not just this year but over many years!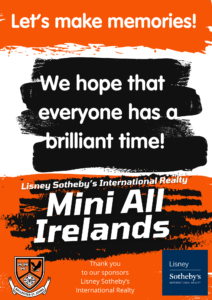 By trishmcgrath23
Mon 29th May